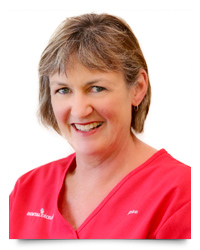 Receptionist and Practice Manager
Hi, I'm Rose.
I joined the team at Dental Excellence in 2002. You will find me at the front desk where I will gladly answer your questions, help you with appointments and accounts and generally make sure you are well taken care of when you visit us.
When I am not at the rugby or the motor-sport racetrack, my spare time is divided between family, friends and our German Shepherd, Nika.