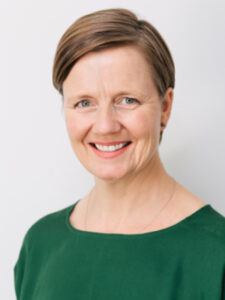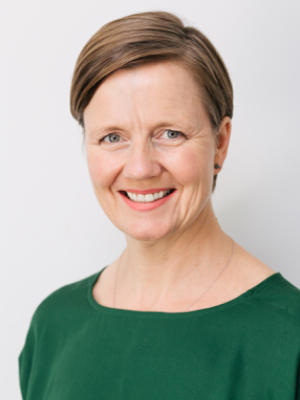 BDS, BSc, GradDipEd
Dr Roberts is the new face around Dental Excellence. Graduating with a BSC in Physiology in 1992 and a BDS in 1994 she has a deep understanding of body systems and how they relate to the health of your dentition.
Penelope has worked locally and internationally, in the UK and Australia, in a wide range of dental facilities. She has taught at the Faculty of Dentistry, University of Sydney and loves to keep abreast of education and innovation in dentistry. She also has a diploma of Secondary Education, and is currently studying Level 4 te reo Māori at Te Wānanga o Aotearoa.
Comfortable and very experienced in all areas of General Dental Practice, Penelope has a special interest in minor oral surgery.
After travelling widely and living in Sydney, with her husband and four children, the family have now relocated to Cambridge. Penelope is thrilled to be back in the Waikatō where she was born and raised.
She's a busy lady, mother of four, with a plethora of other interests and occupations to keep her stimulated and active.
Penelope is personable, genuine, relaxed and gentle. She is looking forward to meeting you and looking after your oral healthcare needs.