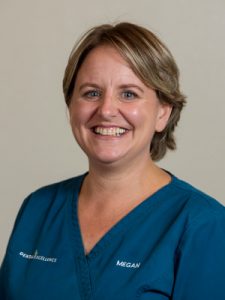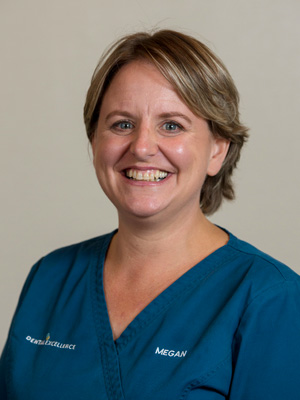 Dental Assistant
Hello, my name is Megan. I am happily married with one daughter and I am the very proud grandmother of two boys.
I have held my certificate in dental surgery assisting (NZDA) since 2001 and have done 'two tours of duty' at Dental Excellence.
I like spending my time with family and friends. I enjoy travelling and really love spending time with my grandsons. I am a fun loving person and look forward to meeting new faces every day of the week. We have an excellent, happy team here and I love working alongside them all.
See you soon 🙂
Megan